Alco Burner is a Swedish invention based onyears of studies and extensive knowledge within biochemistry and microbiology.
Their wish is to help people enjoy alcohol in the safest possible way by minimizing the negative side effects of Alcohol which cause damage to our bodies.

When drinking wine, liquer or beer, take 2 little capsules to speed up the breakdown of alcohol in your body - before it turns into dangerous toxins. You don't miss out of the enjoyment, but sober up faster and wake up with less, or no hang-over.
Branding & Web Development (in Shopify) by Nevermynd: www.alcoburner.com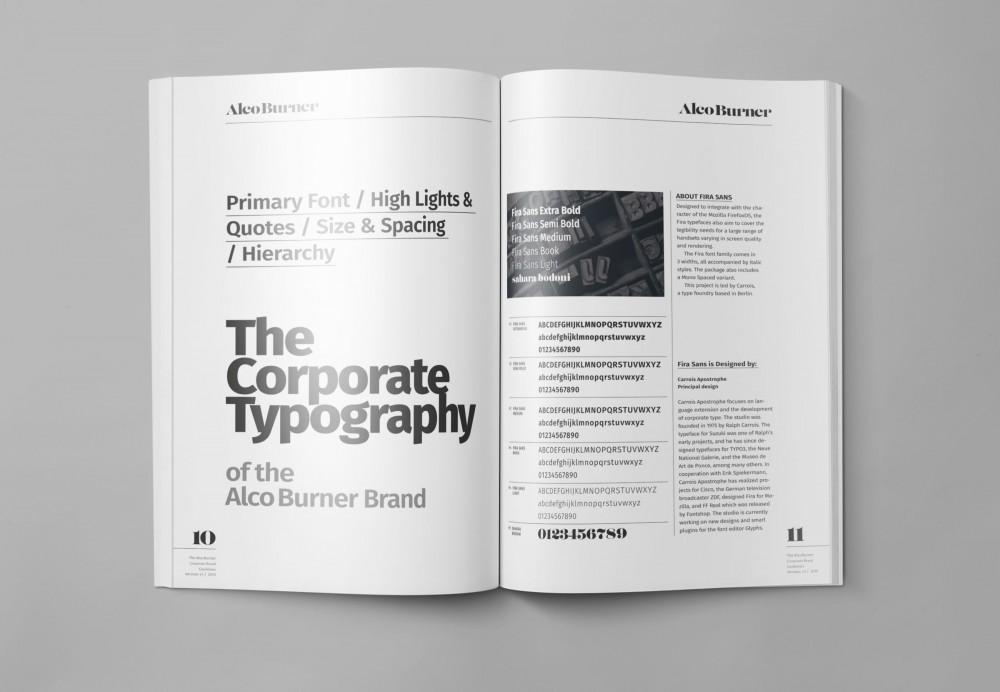 Alco Burner - NEVER DRINK WITHOUT IT