As far as web trends go, agencies and inhouse teams have lots to think about to stay relevant this year.

Below are some of the things to keep in mind when creating a website with a modern look and a functional flow – while appealing to large audiences. We are all drawn to attractive websites but it often takes a lot more than pretty design to keep visitors engaged - and to convert them into fans or customers.
We've helped numerous firms design and optimize their websites. Regardless of your industry, consider some of these elements, content strategies, SEO and PPC trends for your website, to see increased engagement and traffic.


Design Trends
• Consistency is key. Having a consistent and recognizable brand across all platforms, including website, print, marketing materials and social media, is imperative. It's a noisy world out there and audiences need to quickly associate your unique brand-image with your company and products.
• Bigger and Better? In the last couple of years, there's been a clear trend: Big is good. Bigger is better. Embrace full-screen designs for desktops to keep high user-engagement numbers. Large designs allow storytellers to utilize beautiful visuals which help attract and convey a story to your audience. Big fonts scream importance and if used correctly – an air of cool.
• Dare To Be Bold. As stated above, typography has become larger and more prominent on many sites. And so, has color choices. The boldness of some websites make you wonder how loud is too loud - and they certainly draw attention. But we urge you to find some middle ground here. Unless you are ready to change things up often and quickly, we recommend going big and bright only when you have really thought it through.
• Mobile, mobile, mobile. Today, more than 50% of all website traffic is on cellphones. Having a mobile-friendly design is no longer optional - but a must. Depending of your business it can be a simpler version meant to entice rather than close a deal, and mobile vs desktop behavior is starting to become a key metric to consider for businesses. The right cross-functionality could help with engagement as well as purchases.
• Video - and more video. The right video on your web and social pages helps increase conversion rates and grab attention. A great video before the fold can help explain business in a min or two ('before the fold' means the area that is viewable on the website without scrolling. It is the first thing people see when they visit the site), it keeps the user on your site throughout the viewing, adding valuable time that visitors spend on your page, we explain more about why this helps SEO below.
• Testimonials. Never underestimate the power of having reviews of your product or service on your site. You can ask clients for recommendations to post, or copy reviews from Google, Facebook, Yelp or other sites where customers have talked about you. To keep your website updated with new reviews help make it feel current, and works especially well if you have large or well-known companies as reviewing clients (b-to-b), but is equally important for b-to-c businesses as recommendations are a great sign for consumers looking to make a purchase. To rate well with customers always matter- and it shows that you care about them.
• Sleek & Stylish. The minimalist movement has made its way into website designs. Less is more – and being able to get to the point is especially important when it comes to menu-bars and other selections. You want to guide your viewers and tell them a compelling story without having them jump from page to page. Your main navigation should have as few choices as possible, while still getting deep into the necessary details. Spacing is equally important to de-clutter a page and give it a feel of "just the right" amount of information.
• Personal & Approachable. Team bios, background and behind-the-scenes info help make you feel small and honest. This can be a great idea for some companies while not as effective for others. It's important that audiences connect with your brand, and your brand-story should guide you in terms of how personal you want to become.
• Messaging. Chat-windows that connects with employees or chatbots allow visitors to get answers to frequently asked questions. These messaging opportunities can lead to quick sales-questions and more in dept conversations quickly.
• Push Notifications. A notification that pops up on your page can give visitors a nudge to subscribe to your newsletter or receive updated notifications from your company. This allows you to capture email addresses so you have a direct way to communicate with clients. Use with care, as it is more than annoying to have a window pup up too often. It will ruin the experience instead of help it.
• Speed. Having a fast loading website is essential to ranking high in search engines. You are going to want to achieve a ranking of 90 or more for page speed scores. A good way to check speed score is through Google PageSpeed Insights, but there are other tools-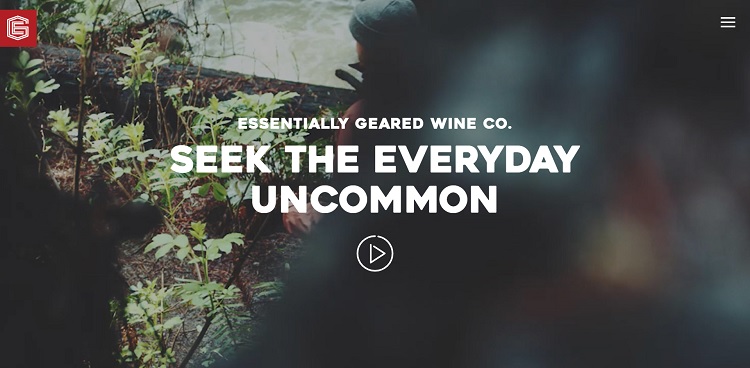 Content Trends
• Long-Form Content. Blogs, news and other posts help with search, if the content is valuable of course. For some time now, Google have been taking the 'time spent on a page' in mind when ranking it - making a strong case for great content if you want to rank high in search engines, and don't we all…
• Educational Content. Creating text, images, graphs and video which serve as a knowledge-base and useful resource is a great way to establish your website as an authority in your field or industry (kind of like we are doing here). Spreading your knowledge and giving practical tips in long-form articles gives value to those who care about your subject and shows a deeper understanding within your field of expertise.
• Storytelling. To connect with audiences through stories have been popular for centuries, but with the skyrocketing amount of content being produced today it's vital to seize your audience's attention – to make them care about you by making them relate, or at least feel for you on a personal level. Highlight customer journeys, give examples of success stories and get real with your customers or clients. Honesty is compelling, but it is how you tell the story that sticks with people.
• Video. -See Design Trends above.
SEO & PPC Trends
• Cross-Channel Marketing. SEO, paid search (such as Google ads - formerly adwords), PR and social media ad-campaigns all with a combined strategy & message, gives the best result when driving online traffic. Combine these efforts with storytelling and a smart media-buying strategy and you have a great chance of winning the online game.
• Link Building & Keywords. Organic link-building and strategically chosen keywords / phrases are popular this year - and we see why. You gain results by evaluating and selecting relevant keyword phrases - building your links - and include the keywords at an average of 2 to 3 % in the content of your pages (1-3 times per hundred words).
• Facebook Advertising. Facebook offers ways to target select demographics with an extremely narrow mark. This includes city, gender, interests, type of education and an array of other means. Combine this with Facebook pixels, re-targeting, creating mirror audiences and much more, for effective multi-step campaigns.
There are big companies focusing almost exclusively on Facebook marketing – and doing extremely well. Facebook takes time to master, be patient.
• Niche Marketing. Find other ways besides Facebook to get to our ideal (niche) customer. Try Linkedin, Instagram, TikTok or other. Targeting a narrowly defined demographic for a well specified reason will help return more results than broad advertising campaigns. This is of course not news in marketing – but it has hardly ever been easier to hit the bullseye on your target than it is today.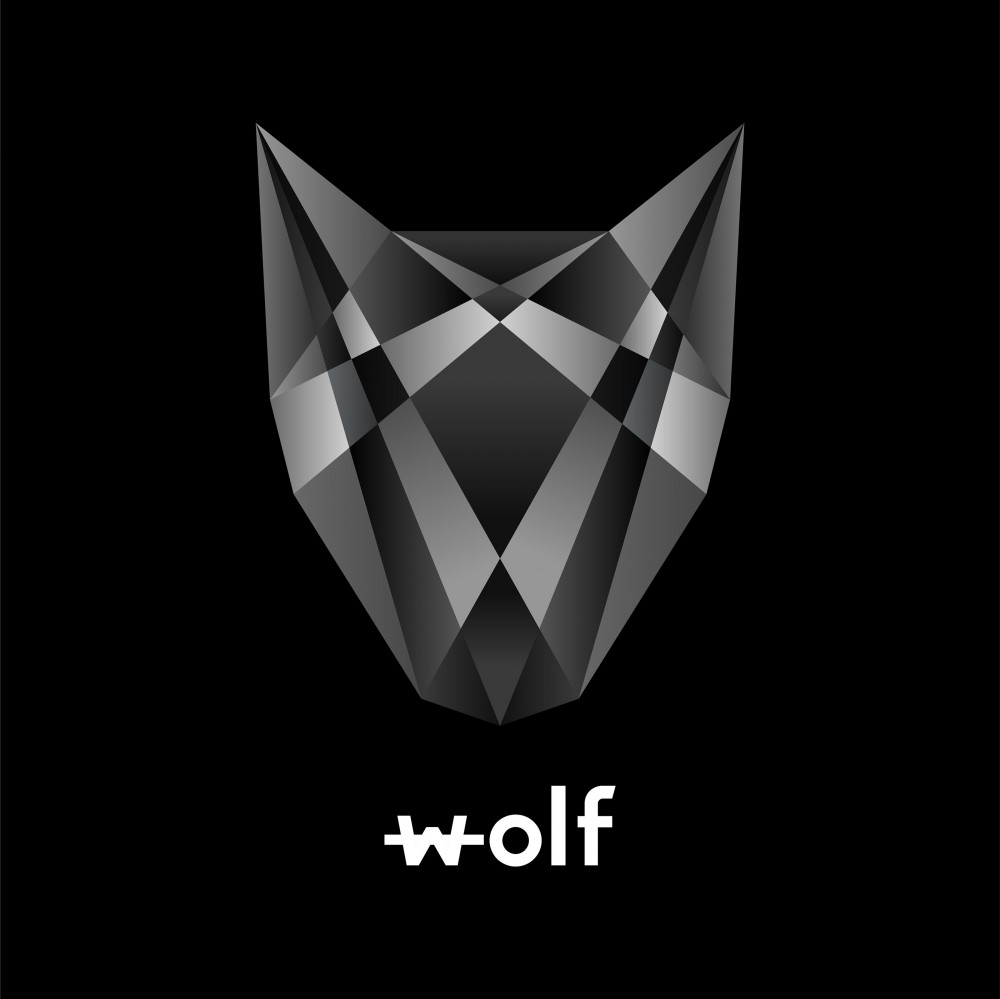 Two final things to always keep in mind.
• Add personality. This is where your Brand can really help you out. Having spent time developing and forging your Brand will make it a lot easier to give your website a personality that resonates with your target consumers. -It is easy to have an attitude, but is yours the right one? Here is where we see many companies fall short.
• Make it about the customer. Try to focus on the user experience. Ask yourself how you best tell your story and provide the answers a customer might seek. Speaking directly to a reader will make your site feel personable and caring.
If you are looking to update your website, create content or develop a new marketing strategy feel free to shoot us a message. We love talking about creative ways to reach more people. -Now, keep some of these trends in mind to help you connect and engage with your audience.