Visual ID does brand-work, as well as product, retail & conceptual design. They have done projects for companies such as BMW, Telia, Tretorn, Swedish Football Association, Pocketshop and WESC.

We helped them create a new website which highlighted their most interesting cases - and allowed their work to speak for itself. We gave each client a full page image with copy that draws the visitor in, to make them want to read more about the case, while simultaneously showing what had actually been done for the clients by marking the cases with tags that indicate the scope of work

We used a custom cms to create a backend with very easy handling, and a front-end that looks sleek and load the large images fast.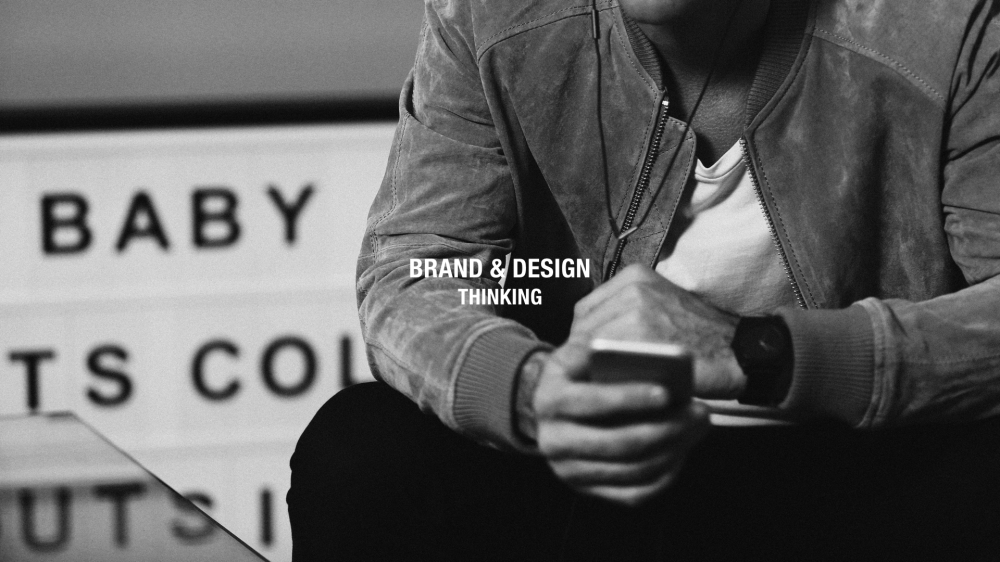 Visit their site and check out some of their work here: www.visualid.se.