Marketing and general communication project for Scandinavian XPO, a modern multi-use facility being developed to become Scandinavia's most convenient location for expo's, fairs, events, and conferences.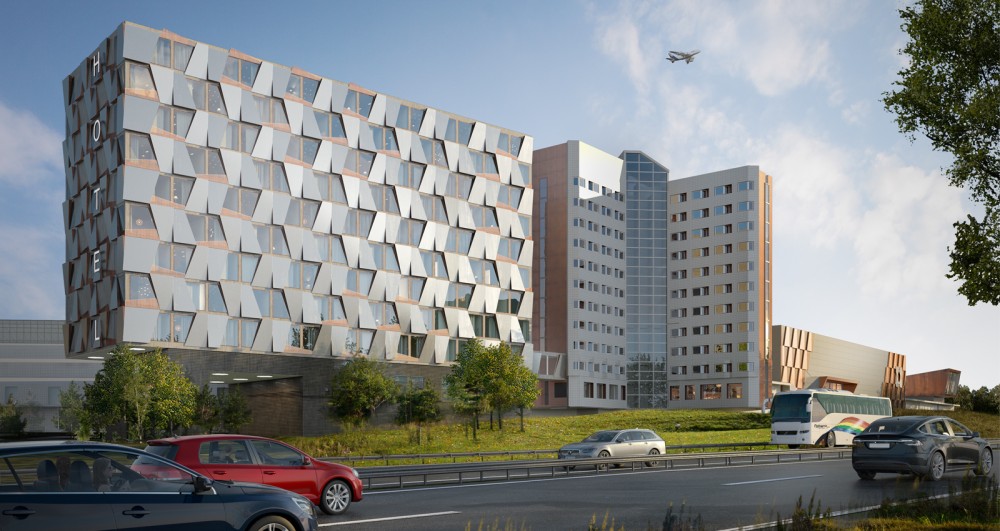 More than 1 billion SEK is being invested into Scandinavian XPO and the event center is being built just minutes from Scandinavia's largest airport. It will become vital part of Airport City Stockholm, a brand new city growing in the area close top the Arlanda the coming years. The placenent so close to Scandinavias largets Airport, to Stockholm and to Uppsala makes Scandinavian XPO ideally suited to accommodate both exhibitors and guests, for all kinds of fairs and events.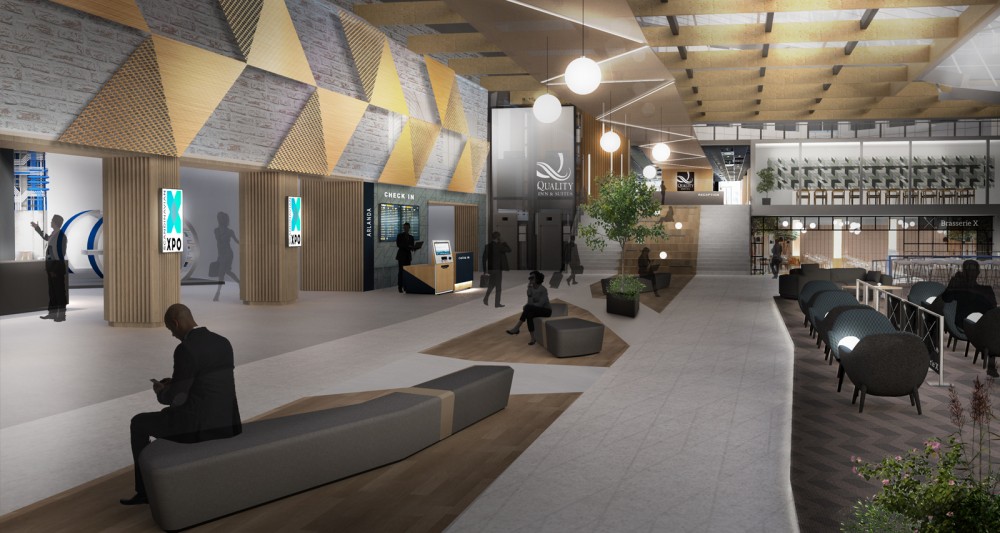 Nevermynd was asked in 2018 to assist a team from Visual ID to interpret the owners vision, package it and create a lead-generation website to gain attention and deliver sales-opportunities for this very versitile event faciliy using SEO, Adwords, and Social Media Marketing.

In the fall of 2019 we also redesigned the website which is built on a custom plattform making it easy for the Scandinavian XPO team to change images and add pages.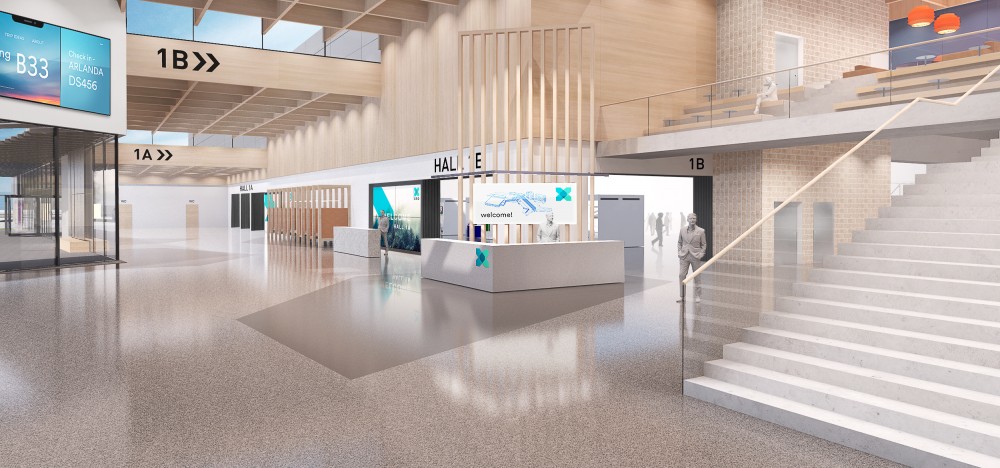 To see the brand-video we made for Scandinavian XPO go to: https://nevermynd.se/scandinavian-xpo-brand-video.html

To visit Scandinavian XPO go to: www.scandinavianxpo.com