Exclusive member-clubs are not common for Scandinavian high-income earners. Therefore, the revered Velocity Black network could become a welcome addition for business people with audacious wallets, when the service now launches in Sweden and the Nordic countries.
"Vellcity has just begun in Stockholm and will start inviting members this coming week. We believe that there is a market for Scandinavian members whom are happy to pay for quick and smooth services when they plan their travels, restaurant visits and other more special experiences", says Patrik Slettman, an expert in hospitality and marketing who advises the company.
So far, Velocity Black has raised $36 million in investments, equivalent to about SEK 320 million. Among early members and recognizable names are Swedish model Elsa Hosk and American profile Gigi Hadid. Velocity have members from more than 60 countries and, according to the company.
Individual memberships costs $ 2800, equivalent to nearly SEK 25,000 per year. In addition, a starting fee of $ 900, corresponding to just over SEK 8,000, is added.
For the money, the members get access to be able to book an array of first-class experiences in the form of travel, restaurant bookings and curated experiences plus speciality items from luxury brands. Members can among many other things fly a combat jet, swim with killer whales, attend the Oscars gala after-party or go on a personalized safari. In the future, Velocity plans to also incorporate opportunities for contacts within healthcare.
"It is the fastest and most convenient way to get inspired and gain access to the best experiences the world has to offer." says the company's founder Zia Yusuf. "We target customers with more capital than they have time, they are successful and travel alot. Our software gives them the recommendations that best suit them." -he continues.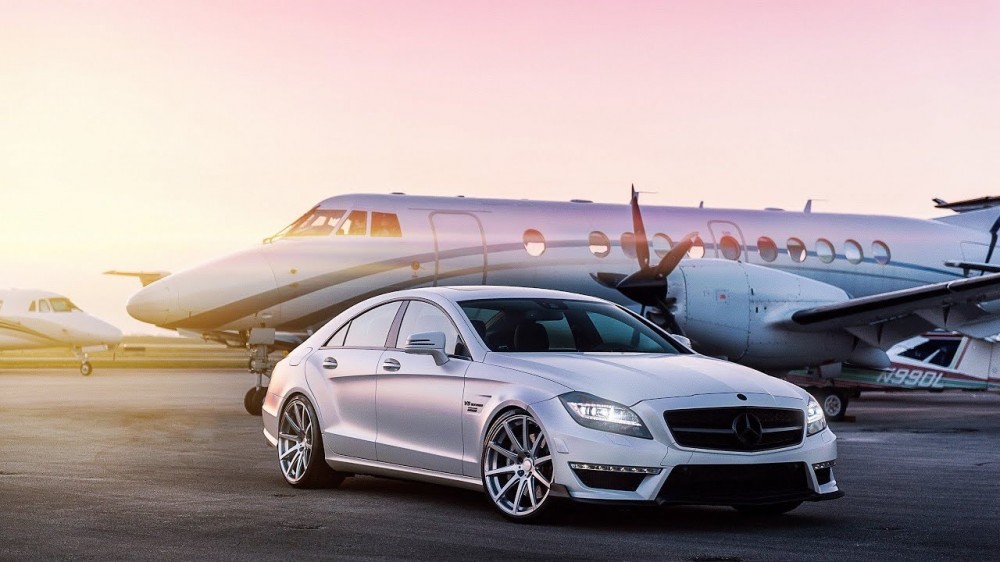 Each member has access to experinces from all over the world, but for Swedish members who want to stay in the country, one can book a boxing lesson with former heavyweight champion Attila Levin, a song lesson with Florian Voss from the Royal Swedish Opera or a dance lesson with a professional ballerina. Local experiences are being curated each month.
"I think we will be very attractive to people in the Nordic countries. People are discerning about how they spend their money and they are aware of quality. Our customers work incredibly hard and value memories and experiences, they are not at home and watching Netflix all weekends, "says Zia Yusuf.

Request to join Velocity here. Someone will contact you shortly.